Free Games
:
Free Internet Games
: Trench Wars - Continuum
Trench Wars - Continuum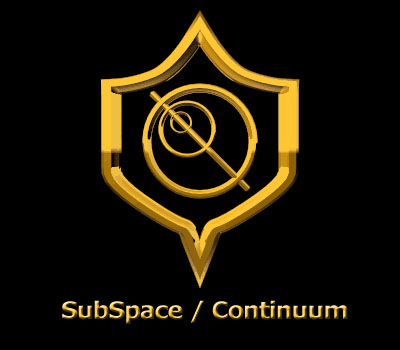 Ever imagine what it'd be like to play Asteroids against your friends? Want to savor the satisfaction of blasting people out of space in some addictive side-scrolling 2D spaceship shooter action? Slap on some snazzy graphics, guns, bombs & big explosions and the beautiful revelry of flying past your enemy's debris as they cuss at you, and you have Continuum, the longest running massively multiplayer spaceship shooter game running today.
http://www.trenchwars.org/
Please Rate this link from Bad to Good
Latest User Review
Amazing
(5/5) Reviewed by User: Star Kitty on 2008-10-22
This game has kept me coming back for 9 years now. If it's not the competitive gameplay, or the variety of different events and arenas you can play in, then the community will absorb you. Come Join Us - Star Kitty
Read 7 Reviews
-
Add a Review
Free Games History

Free Games Statistics

Submitted by akbball
Submitted Thu Feb 07 2008
Last Update on Fri Apr 30 2010
Link ID: 2212
3882 hits since Thu Feb 07 2008
101 voters have rated it 7.95